to join our team on a seasonal basis.  Summer months:July/August or Winter:December/January/February.
You do not need to be fluent in Japanese, but persons with some Japanese spoken, reading and writing ability are preferred. Being able to speak Chinese, or other languages are a benefit. You will be required to help in our booking office, hotel desks taking tour/activity/lesson bookings directly with customers, by telephone/e-mail and other social networking medias. Handling sales of small goods, tour photos, helping with driving occassionally, and general office duties.
Experience in the hospitality industry, cash handling, carrying our daily balances, etc., would be preferred. You will need to have an outgoing personality with a big smile...
Why not open your world and become a valued member of our NOASC team.
Happy paddling,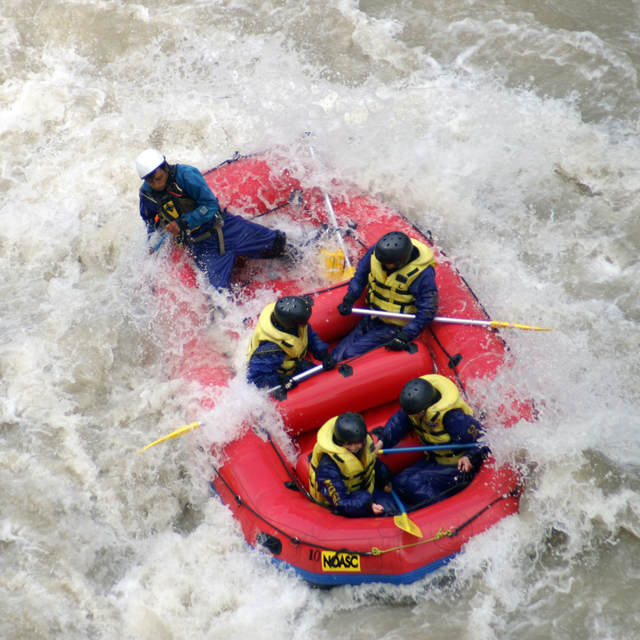 Ross Carty - Managing Director.