Working for NOASC : How to Apply.
Thank you for your enquiry with regards to working for NOASC
We are currently looking for outdoor guiding / instructors / hospitality / drivers / photographers / office staff to help with our adventure activities during summer, and winter, with the right person attributes, qualifications & experience, to be part of our valued NOASC team.
(For non-Japanese applicants) Please note that providing any of the required documents also in Japanese, will help to speed up your application process.
STEP 1. :
Please review if you are the person NOASC is looking for : Are you this person?
STEP 2. :
(For Japanese nationals please go to step 3.)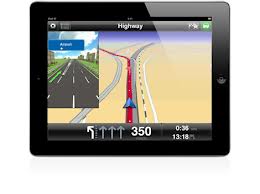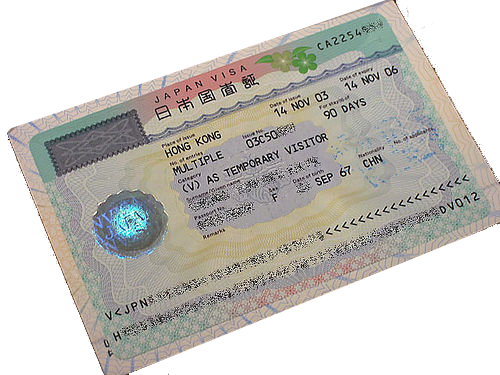 Check your VISA Eligibility : To be able to work in Japan, you require the approriate visa. This normally means you will need to be able to obtain a "working holiday" visa from your nearest Japan embassy. First check to see if you are eligible. If you do not meet the necessary criteria, please contact NOASC to discuss possible further options including possible visa sponsorship.
STEP 3. :
3.1 Please provide NOASC with a full resume : As part of your resume included all personal details (Full name, contact address, contact details (mobile, SKype, etc.,) age, D.O.B., Gender, Nationality, current visa status if in Japan, maritial status, etc.), Academic record, all work related qualifications and all work experience until present.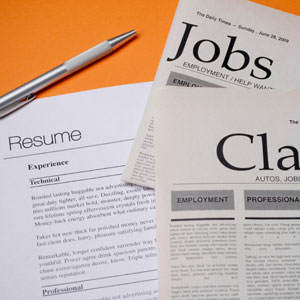 As part of your resume, please also include 3 work references and 3 personal references. Please also provide contact details (including telephone numbers) for these reference providers. NOASC will endeavour to contact these persons to discuss your former employment (performance in the workplace) and your suitablity for the job you are applying for.
Please e-mail us your resume to This email address is being protected from spambots. You need JavaScript enabled to view it., or it can also be attached to our questionnaire below.
3.2 Fill in and submit our NOASC Job Applicant Questionnaire:
NOTE: If you haven't included a "passport style" photo of yourself in your resume, please attach a photo to the end of the questionnaire. Acceptable image types are jpeg,gif, and png's, no bigger than 100kb please.
Click here to go to our NOASC-Job-Applicant-Questionnaire
STEP 4. :
4.1 On receiving your questionnaire, resume, job references, etc., NOASC contact you within 7 days to let you know how your application is progressing. We normally contact successful applicants with offers of employment at the end of each month, leading up to our main summer or winter seasons.
If you have any further questions, please don't hesitate to contact NOASC about your application.
Thank you,
NOASC Management.