Your NOASC highly trained, first aid & rescue qualified, Rafting Association of Japan (RAJ)guide qualified, and experienced guide will mold your paddle crew into a veteran paddle team before you know it. Our school rafting courses are choosen to suit first timers through to experienced river runners; be it primary, high school or university aged groups. Contact our friendly staff about your tour goals.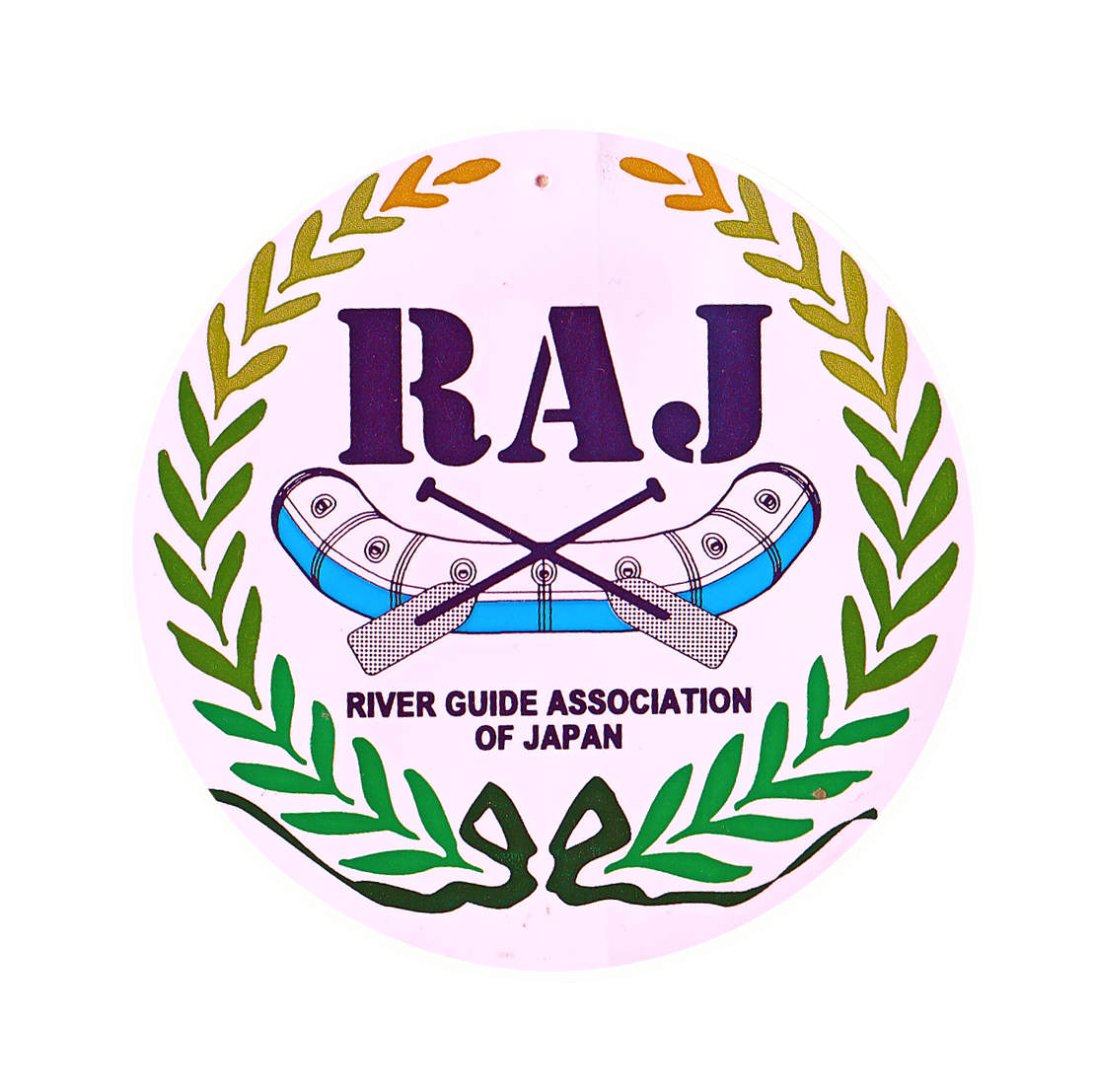 NOASC has a second to none safety track record with no serious accidents on its tours to this present day.
This statistic is reflected by the amount of time NOASC spends training its guides with its owner Ross Carty being only one of several world wide recognised American Rescue 3 Swiftwater Instructors, here in Japan. Also, this experience and commitment to safe outdoor recreation practices lead to Ross being choosen as the head representative of the RAJ, here in Hokkaido, Japan.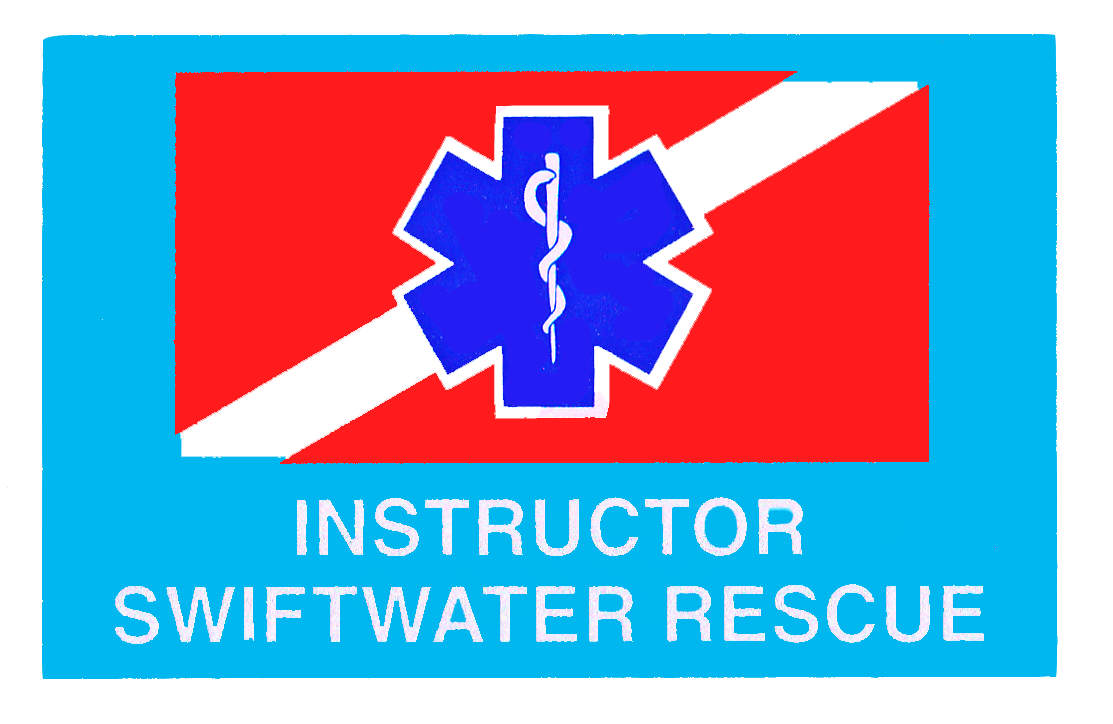 NOASC continually reviews its risk management procedures, insuring safe tour operation practices, and utlimate customer safety all year round. Be safe...NOASC Just do it!