Displaying items by tag: GoPro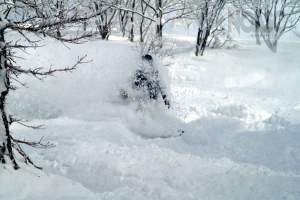 A great snowboarding video! Niseko's great powder conditions. When it's good, it is definitely GOOD!
Contact NOASC to book your Mountain Guding tour to make sure you don't waste your valuable time getting lost on the mountain, when you could also be enjoying similar powder turns.
Call our friendly staff on telephone: +81-136-23-1688