2021 Summer Rafting Special Tour
Displaying items by tag: NOASC Outdoor jobs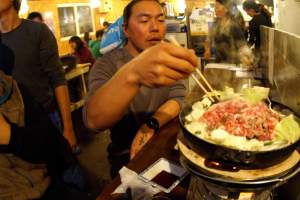 SOAN is Niseko Hirafu's premier yakiniku restaurant located in central Niseko Hirafu Ski Resort.
Each year we are looking for quality staff...
Additional Info
Job Duration

December to March

Job Type

Seasonal (Winter)

Staff Accommodation

Dormitory Style, or help finding other suitable lodgings.

Staff Training

On the job training for new staff.

Visa

Working Holiday or Working Visa required. Inquire at your nearest Japanese embassy.

No. of positions

8

Wages

Depends on ones experience and qualifications. Starting from 900yen/hr.

Are you this person?

Click to view.

What to expect

Please e-mail NOASC so we can send you a document outlining what to expect during the season.

How to Apply

Click here to view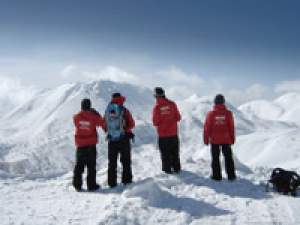 NOASC is Hokkaido Japan's leading Adventure company running adventure activities throughout Hokkaido in Niseko, Kiroro, Sapporo, Tomamu (Furano) and Akan areas. During Winter we run activities throughout the Niseko, Rusutsu, Sapporo, and Kiroro Ski areas.
NOASC Niseko is our head operation here in Hokkaido Japan. Each year we are looking for quality staff...
Additional Info
Job Duration

December to February

Job Type

Seasonal (Winter)

Staff Accommodation

Dormitory Style, or help finding other suitable lodgings.

Staff Training

On the job training for new staff.

Visa

Working Holiday or Working Visa required. Inquire at your nearest Japanese embassy.

No. of positions

2

Wages

Depends on ones experience and qualifications. Starting from 750-900yen/hr.

Are you this person?

Click to view.

What to expect

Please e-mail NOASC so we can send you a document outlining what to expect during the season.

How to Apply

Click here to view