2021 Summer Rafting Special Tour

Administrator
Wednesday, 02 December 2009 05:23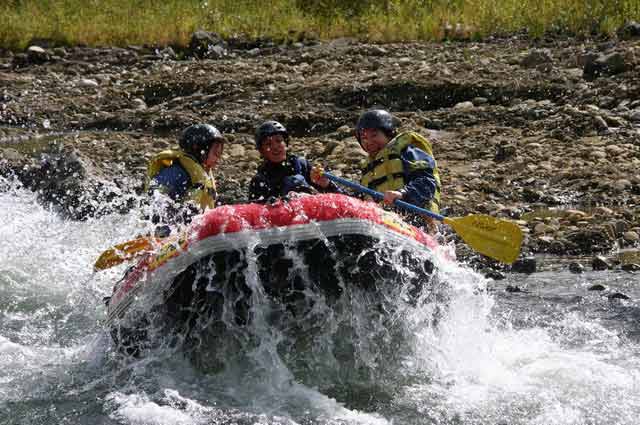 Hokkaido has finally become hot, too.
The outside play is a comfortable highest coming at the season.
Let's play in the river,on the mountain so that there is no regret because it is short summer completely.
It is kids rafting in the family to the memories making during summer vacation.
It is everyone and making noise with the friend a canyoning.
Of course, standard Rafting and Ducky are recommended.
It is possible to camp as it is with the base.
It leaves for the exploration by the spotlight tour at night.